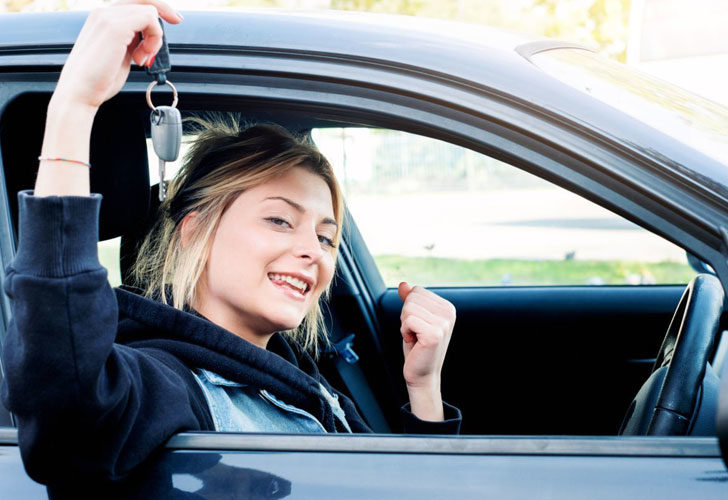 At KEYS TO LEARN Driving School, we make certain that you are ready for the SYDNEY driving experience. KEYS TO LEARN Driving School has always strived to provide all students with the best tools and instructions to become safe and law abiding drivers.
Students who graduate from KEYS TO LEARN Driving School are competent, defensive and confident drivers who will be ready to handle any type of roads in any condition and any part of the world.
send request

Best Safety Measures
Our goal at KEYS TO
LEARN DRIVING School is
to make our driving school
students pass the NSW
Driving Test along with
instilling the importance
of safe and defensive
driving.

Experienced Instructor
We offer quality tuition
provided by a very
experienced instructors.
We prepare for DKT Test
and every other phase of
licence.

Affordable Fee
Automatic $45 per hour
Manual $50 per hour
We are open weekdays
and weekends. We
provide assurance about
insurance and licence.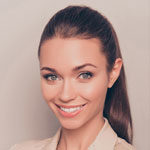 This is a good opportunity for me to thank you properly for the excellent service I received while practicing to obtain my licence.  Sydney is teeming with driving schools but yours stood out as the most professional, courteous and knowledgeable. You were always respectful and friendly, which made learning from you an enjoyable experience. I appreciated your persistence and patience making sure i mastered important maneuvers no matter how long it may have taken. Thank you so much.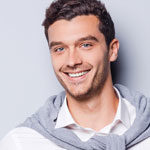 "My experience with KEYSTOLEARN has been very positive. I was looking for a driving school in Western Sydney  that would make me feel comfortable while maintaining professionalism. My driving instructor made me feel at ease and supported me all the way to getting my licence. I highly recommend KEYSTOLEARN Driving School. It is one of the best"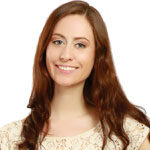 " KEYSTOLEARN driving school is a best place to learn driving. My instructor was highly professional and very friendly. I recommend this school to everyone who want to learn driving in a short period of time".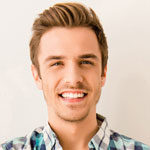 "Great experience with Drive my instructor.  He was extremely patient and was great at picking up the smallest mistakes. They know how to prepare you for the driving test by pointing out driving behaviors that examiners look out for. Thanks to their instruction, I was ready for the road test and was successful."